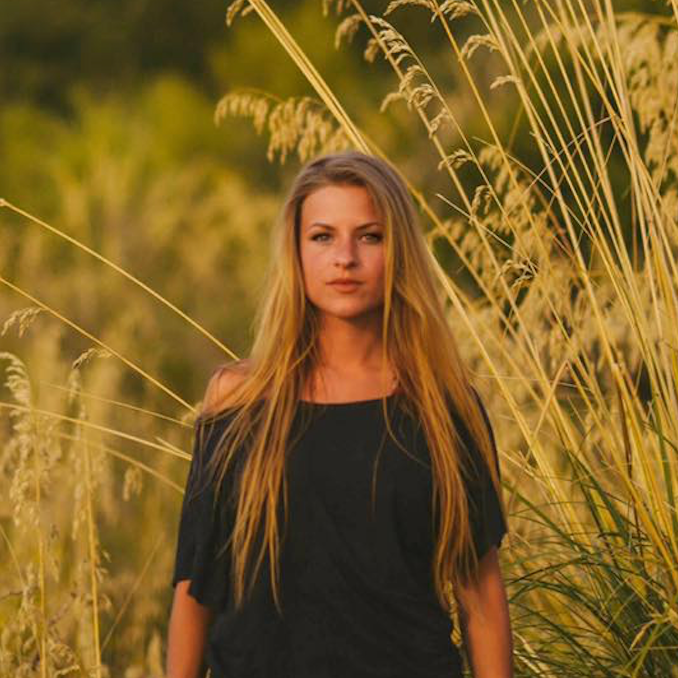 My name is Lila de la Vega and I am an enthusiastic graphic designer and illustrator with a special place in my heart for album cover art. Whether you need a logo, an album cover or just a nice poster, really good graphic design makes us pay attention. With 6 years of experience in the field, I am here to help your brand look more trustworthy and approachable, thus driving more sales. 
What I do:
- Branding
- Packaging design
- Album / Book covers
- Flyers / Posters
- Brochures / E-books
- 2D animations / GIFs
- Web Design
If your project isn't listed, just send me a message to see if it's something I can do! I usually respond within an hour and I promise to get back to you within 12 hours. If you have ANY questions, don't hesitate to send me a message! Thanks!